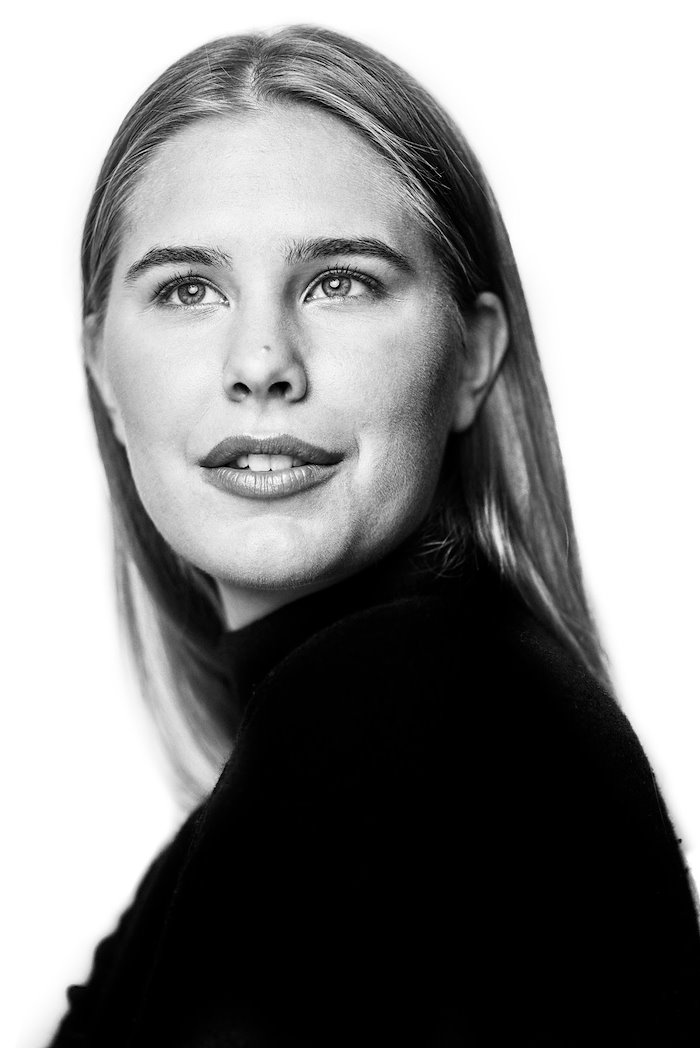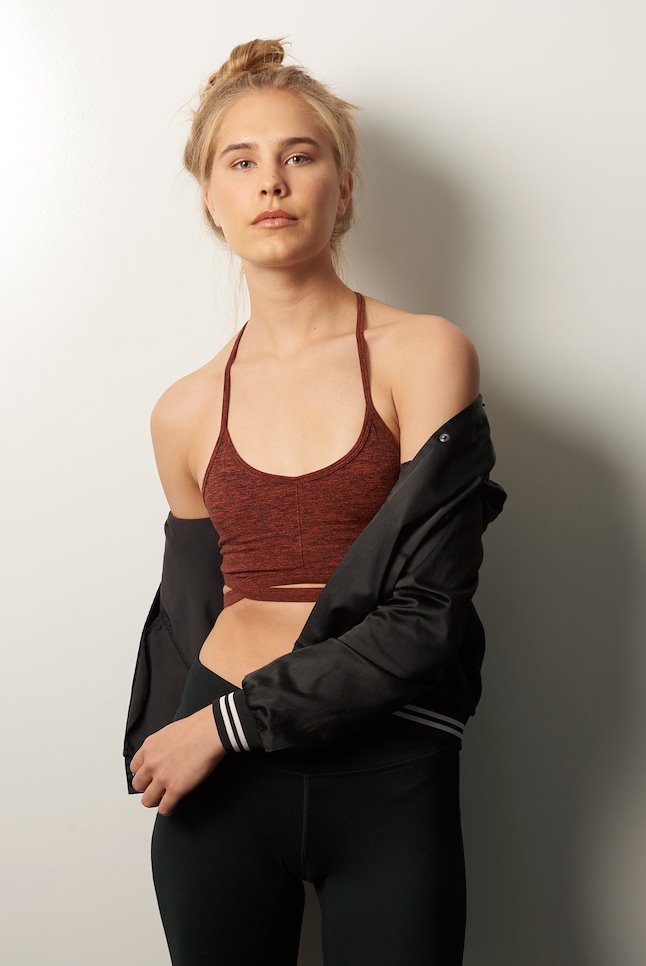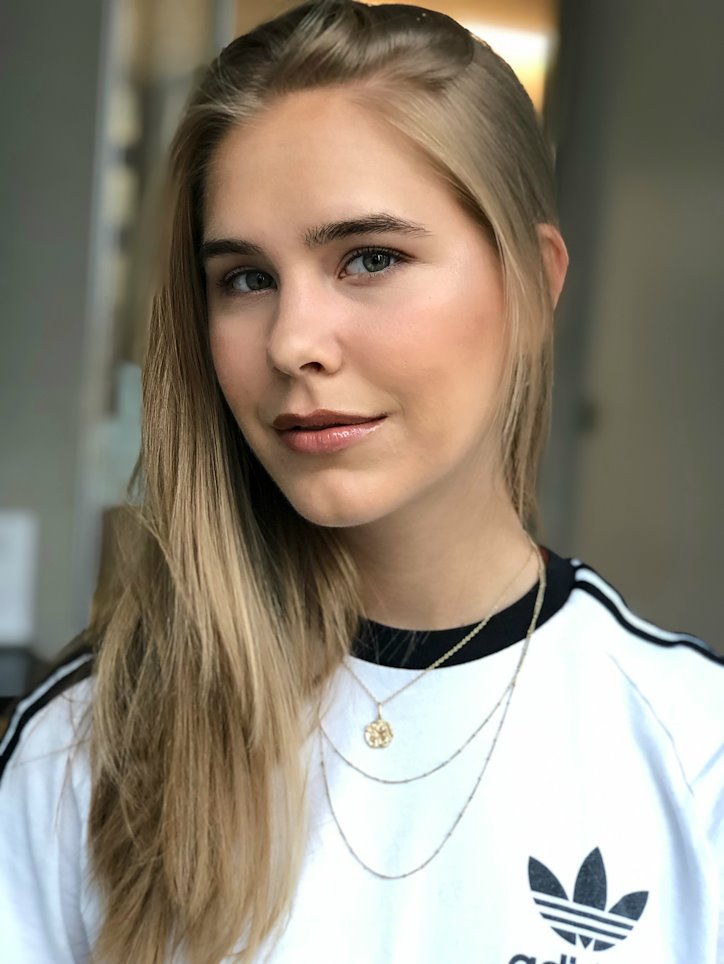 2019 Tuesday Takeover
2019 was an amazing year, every year is about growth, learning, progression, self-reflection. Continuing my education, pushing myself to be a better artist, creative and networker as I tend to be more introverted in crowds.
It was a great year reflect looking back at everything in hindsight. I got to meet so many amazing women whom I had the opportunity to do makeup on. I wouldn't be able to share them all because I truly got to meet, interact, and uplift many woman and men.
Not only did I get to travel to places and network with other people in other states in large companies but also Lee Seidenberg (www.leeseidenbergphotography.com) and I managed to make it to Chicago, Connecticut, Maryland, and doing an international campaign. Balancing traveling, personal life and working with my regular clients and seeing what they have accomplished in their personal lives and careers also pushed me harder.
In Chicago I got to meet an upcoming model and photographer who assisted lee named Therese. Therese who is stunning and beyond a talented photographer (she's been here before) allowed me to do her makeup and give her some insight and coaching her in some modeling posing and finding her light.
In April 2019 I got to launch my own lash line (www.tshbeautylashes.com) which has been successful and such a blessing. It pushed my creativity and the roles; I play aside from makeup artist. My models and brand ambassadors who were awesome women whom I previously worked before, who went above and beyond to assist me in supporting my dream that I wanted to bring into fruition. Thank you everyone who was there for me in 2019 (Alyssa, Erica, Christina, Shantel, Nicole, Kat, Jilian, Shaina, Natalia Harris) and thank you to all those who will continue to support me in the future.
At the end of May going into June, I got to work with 2 amazing sisters Whitley Isa and Esosa Cheryl from Belgium. The amount of talent both of those women possess is unreal and I cannot wait to not only work with them again, so we can rejoin and see how much we all have grown together in our artistry. The shoots not only came out beautifully, the styling, the energy, and the focus was all there which is truly all you can ask for.
We are now halfway through the year, I was also hand-selected on a list by The H Hub, which is for creators (photographers, models, makeup artist). There are numerous makeup artists are on the app there was a list that came out The Top 22 Editorial Makeup Artists in NYC which was shocking, as The Hub is for creatives only. I had awakened after a long 3 days of shooting and to my surprise receiving a congratulations that I had made the "list". There has always been an imaginary list in my mind but to be chosen by a platform strictly for the creators, and it was absolutely honor. Though being on the list was something just for me and for me to be proud of it did show other people how hard I am working.
o Thank you to everyone for your consistent support, love, and encouragement you absolutely made 2019 a year to remember.
o T.S.H.
Photo Credit of Therese: Lee Seidenberg