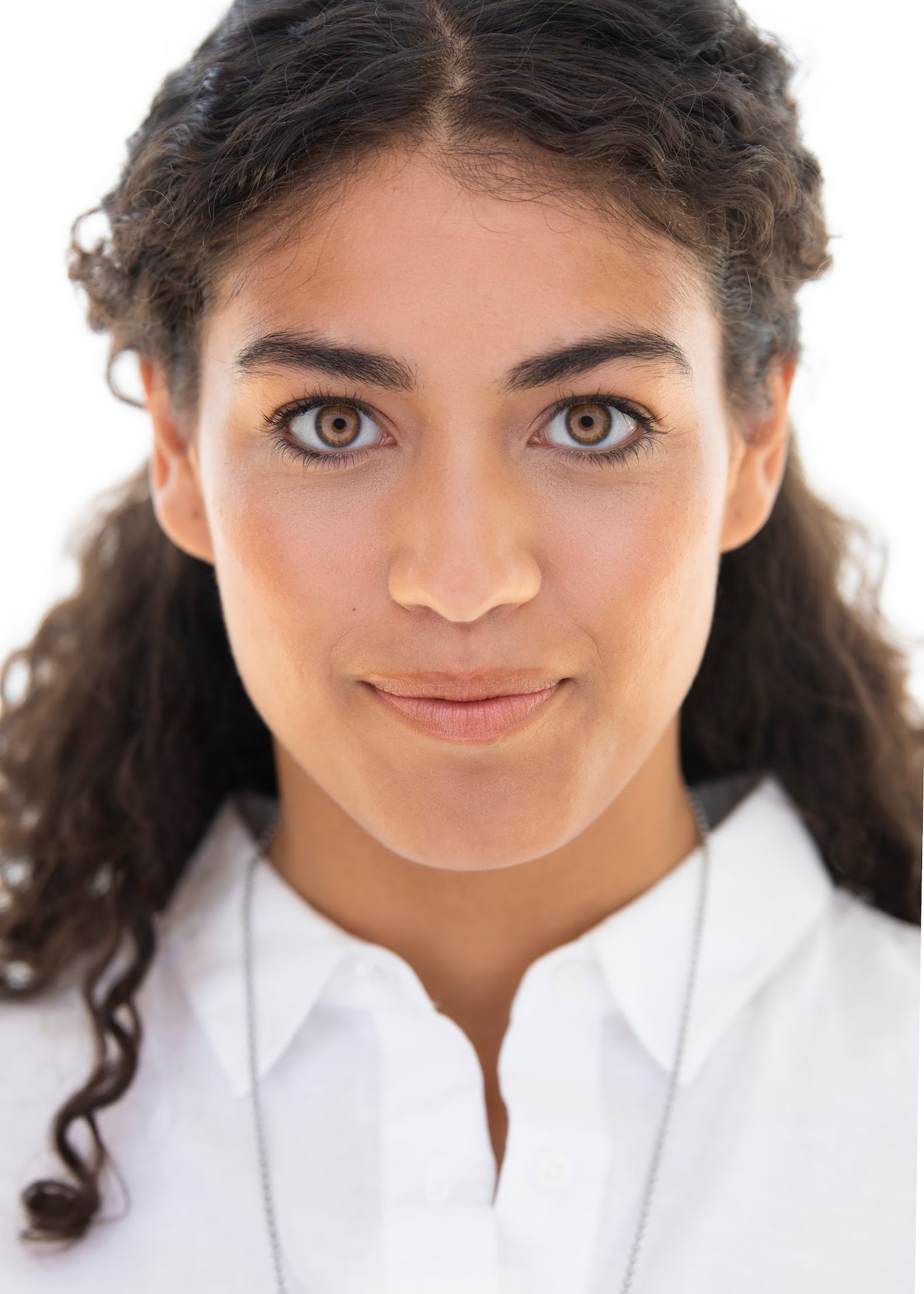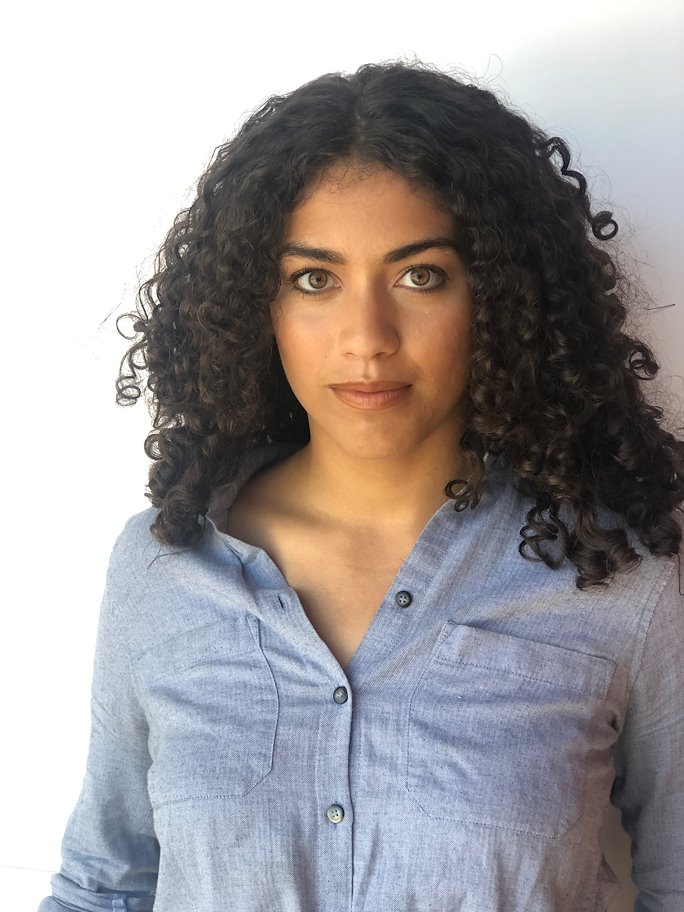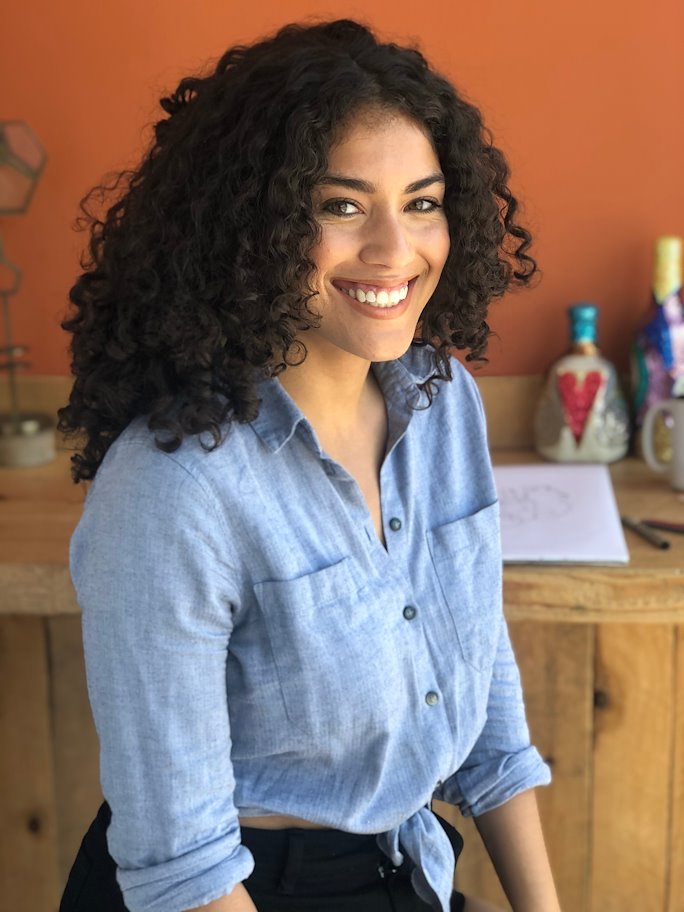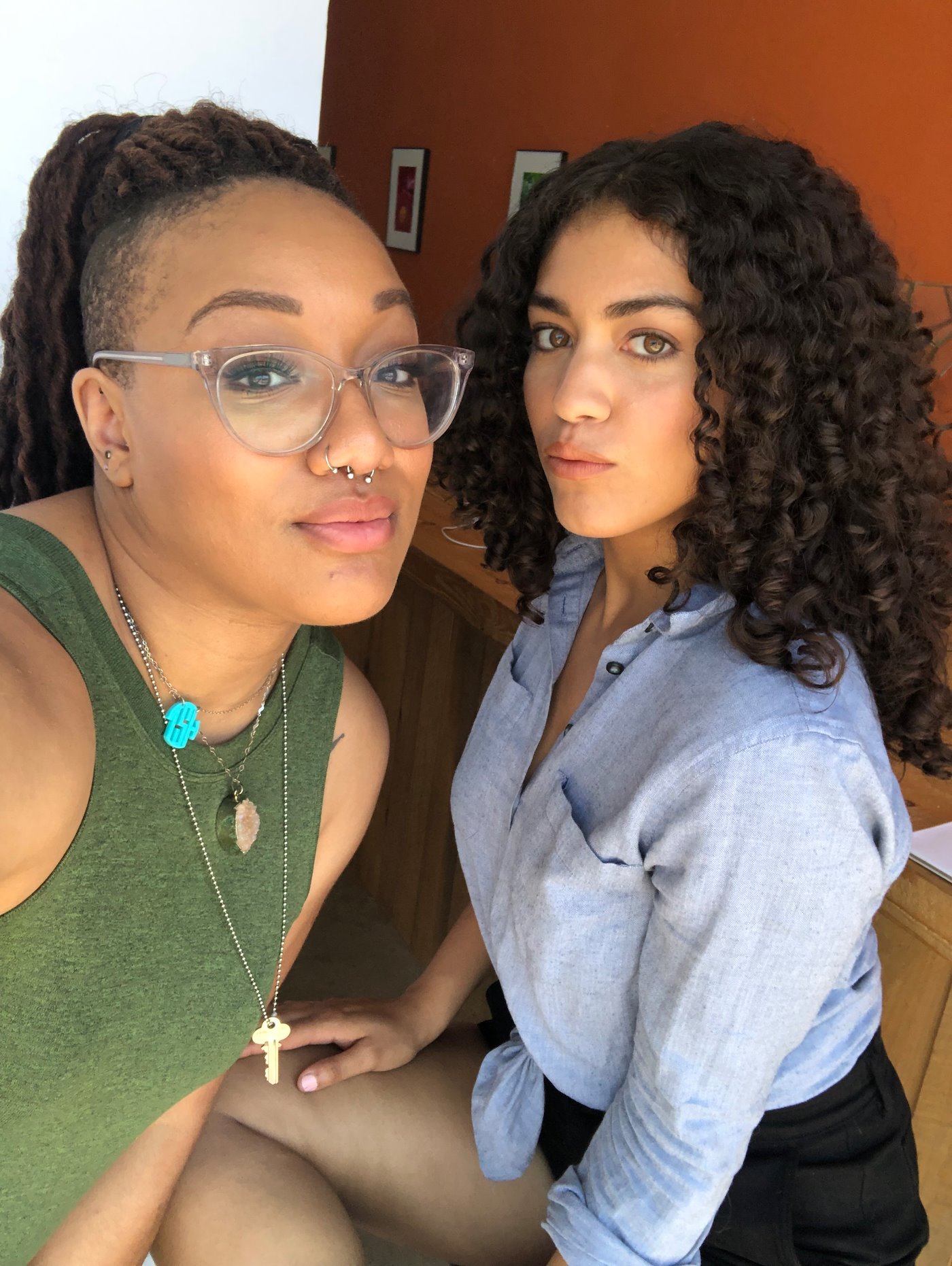 Thankful Thursdays
On January 24th, 2018, I was hired to do makeup for Herbal Essence social media, where I would be preparing the models whom would be having their hair done by Hair Ambassador of the brand Bridget Badger.
That day my first model was a beautiful, vibrant, fresh faced green eyed curly haired model by the name of Alyssa Rose. We got to chat while she was in the makeup chair and had conversation about our lives and how the new year was treating us. Little did I know that it was Alyssa's 25th birthday as she just mildly mentioned it and I'm like when we finish, I must jazz you up more.
Throughout the day I did another model Stephanie who was so pleasant to work with and got to do Bridget's touch ups and add my little touch to her makeup and chat about new hair and makeup products.
I didn't know that leaving that shoot and exchanging numbers, I would be leaving with a friend who genuinely wanted to see me succeed, would reach out to see how I was doing and vice versa. Continuously throughout knowing each other we would send each other encouraging texts on random days not knowing if the person needed it or not but that someone was thinking of you and believed in you.
Alyssa showed up for me and modeled for a very important shoot in March of 2019 for the photographing of my lash line (www.tshbeautylashes.com) and she lives out near Coney Island, her doing that showed me how much she supported me as a friend and taking that train ride on her day off. I couldn't have been more thankful for her being there that I felt I had to repay her in another way.
I knew that she had been wanting to update her headshots for acting and modeling, I also knew that was something I could help her with. I listened to what looks and roles she wanted to go for and what how she wanted to feel in the photos. I styled and shopped for Alyssa looking for the perfect looks so everything would come to life.
Alyssa's Review:
When Tyhree offered to produce my shoot to update my portfolio, I knew I was in good capable hands. Being around like minded, passionate, detail-oriented individuals made the work feel almost effortless.
I tend to be indecisive or at a loss on deciding on what clothes or what "look" I want to achieve. (As model, I'm use to showing up and stylist choosing what I wear and I bring their vision to life) I knew what roles and jobs I want to go for, as I told Tyhree this, and BOOM instantly with her expert eye she knew exactly what clothes would be perfect and her suggestions didn't put down my ideas, it defined them. She sent me pictures and all her suggestions took the idea to next level. While shopping for the shoot, texted me photos of her choices for my approval and I could tell that her priority was to make sure that I felt comfortable and confident in what I was going to wear. All I can say is, Tyhree's guidance was breath of fresh air, it felt like effortless collaboration. She has such incredible eye, how she's able to see an individual and highlight their strengths.
Be on the look out for Alyssa whom I like to refer to as A.Rose because she has gift and talent that is undeniable. I'm not a big fan of flowers but there is something about A. Rose, maybe it's her vibrant smile and how she can make a room come to life or maybe it's her kind spirit. This is a different type of Rose I'll tell you that. Maybe she is The Rose that grew from Concrete.
Tyhree-Shinae Hall
Photo Credit: Lee Seidenberg