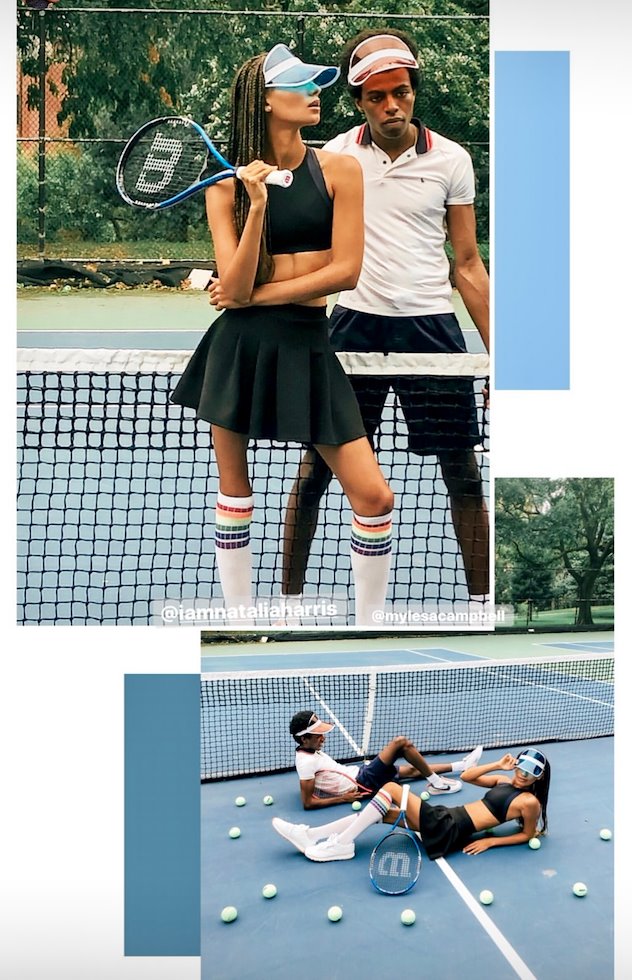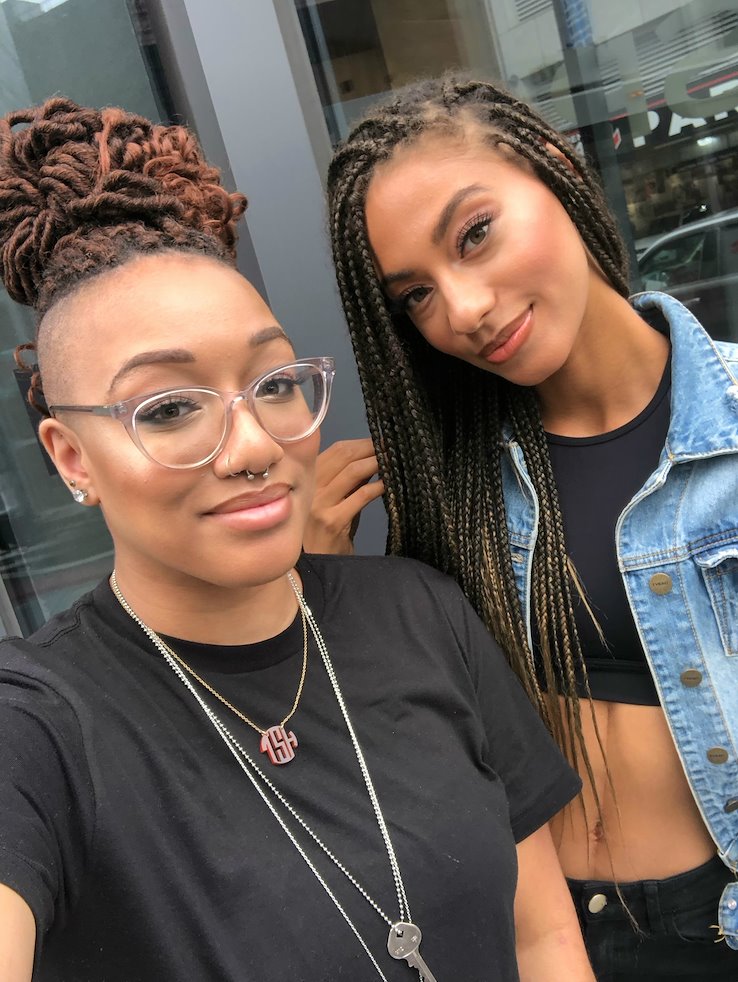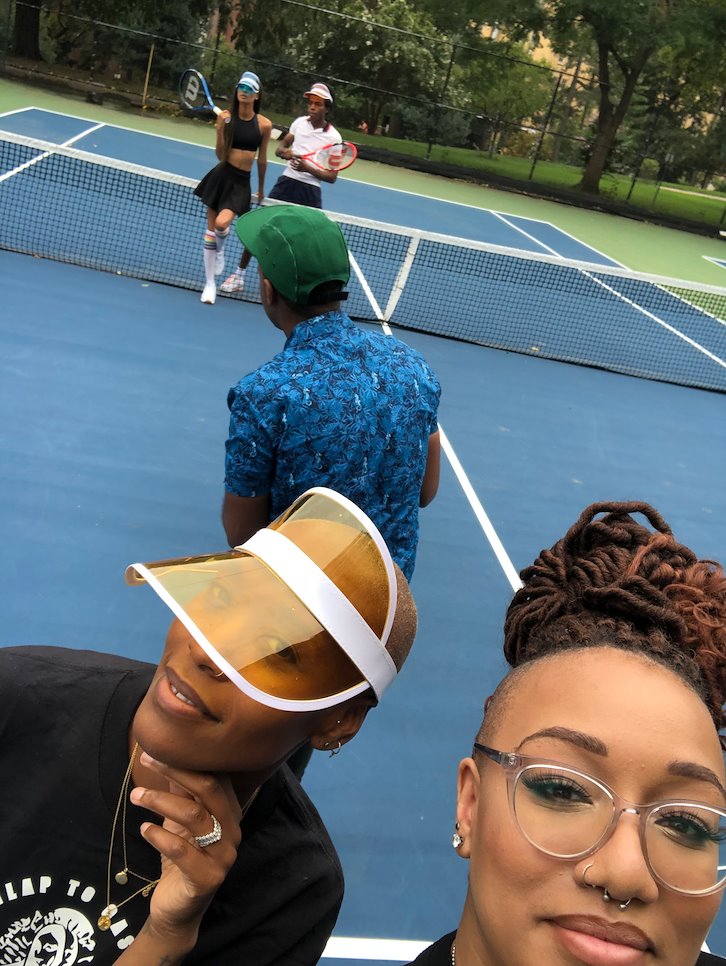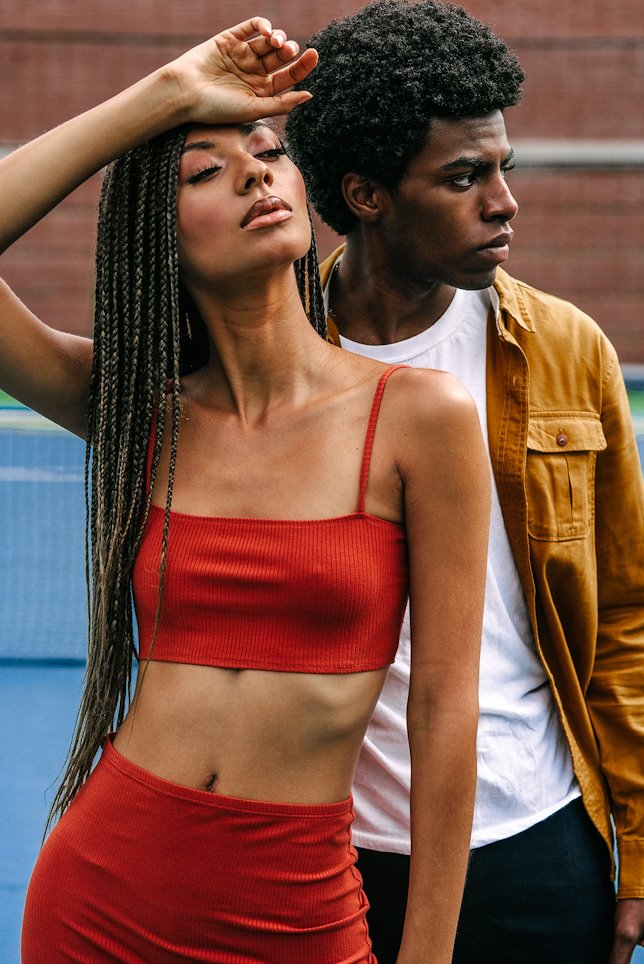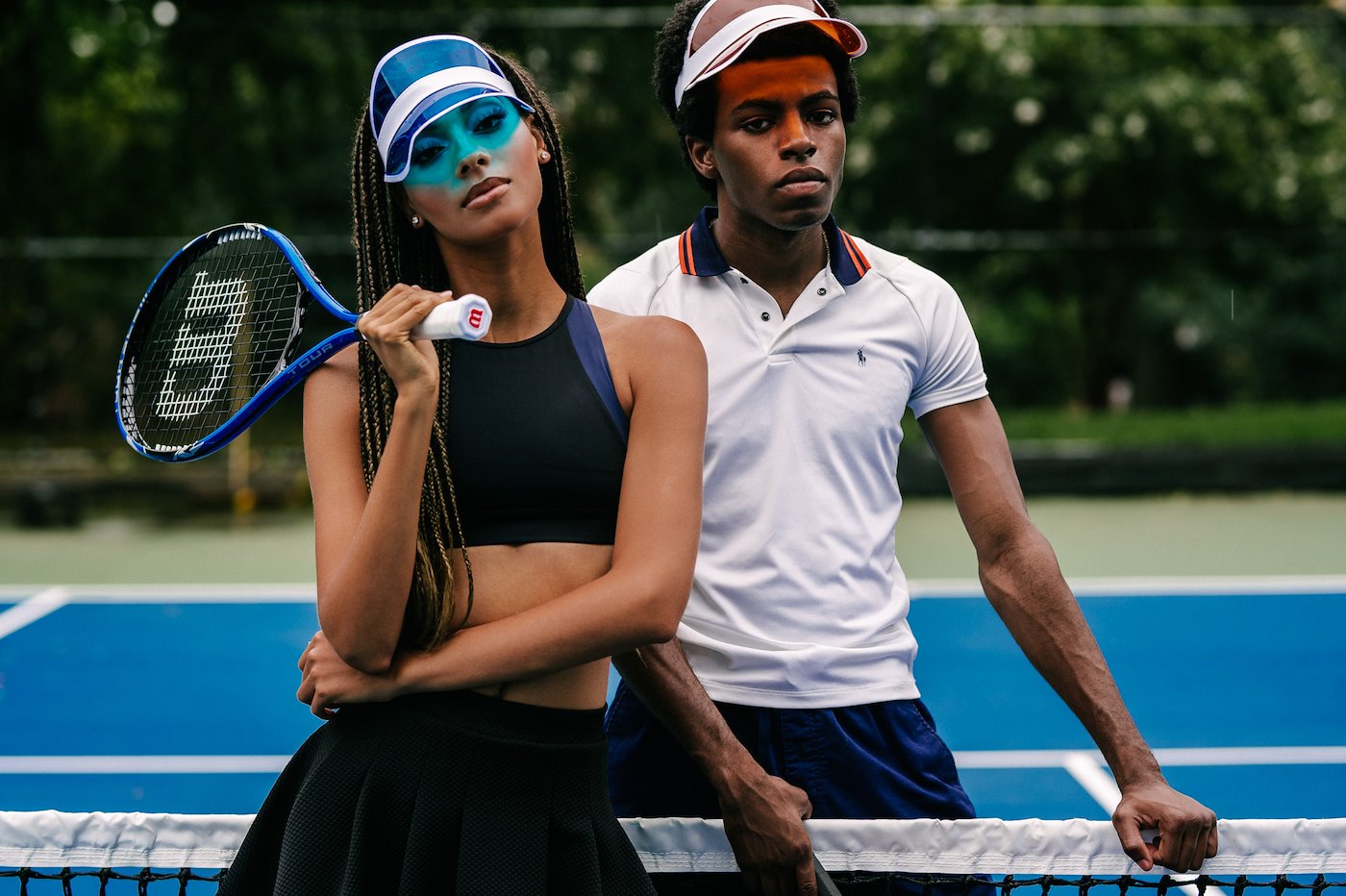 On August 23rd, 2019 I had the opportunity to work with rising models Myles Campbell (www.instagram.com/mylesacampbell/) and Natalia Harris (www.instagram.com/iamnataliaharris/). Also, joining a part of the team would be an emerging freelance stylist Michelle Iman McLaughlin (www.instagram.com/bohoelle/) and finally photographer Brandon Joe (www.instagram.com/badjoe/) who would be responsible for bringing us all together and we would be helping create his vision.
Myles was not only a part of Gucci's Dapper Dan campaign and worked with Nike amongst numerous other brands he is also an active actor. Natalia is not only a beautiful model inside and out who is currently with State Management. Natalia is not only a model, co-author of the Unbroken Journey, but a strong cancer surThriver. Being featured in Vogue, Project Runway and NYFW while continuing to make strives of success.
Michelle who is a native New Yorker, who is a former executive assistant of Nicola Formichetti. She also has gained experience in fashion working with Dolce & Gabbana, Marchesa, Rent the Runway, and finally Conde Nast. You can follow her journey as she also blogs and showcases her diverse skills and talent. (www.the-urbannomad.com)
Brandon who is such a versatile photographer, from shooting live music performances, weddings, portraits and various events. His website exhibits his skills, precision, and details. (www.thebadjoe.com/)
Though we had some obstacles throughout the day starting with rain for an outdoor shoot. While trying to accomplish our goal, we all kept positive attitudes, high energy and lots of laughter. It started out as a rainy day however it ended with the sun shining and an overabundance smiles as we persevered through the day.
The sun came out as we ended the day strong and just as bright as all our futures.
Until our next shoot, for your viewing pleasure.
Tyhree-Shinae Hall