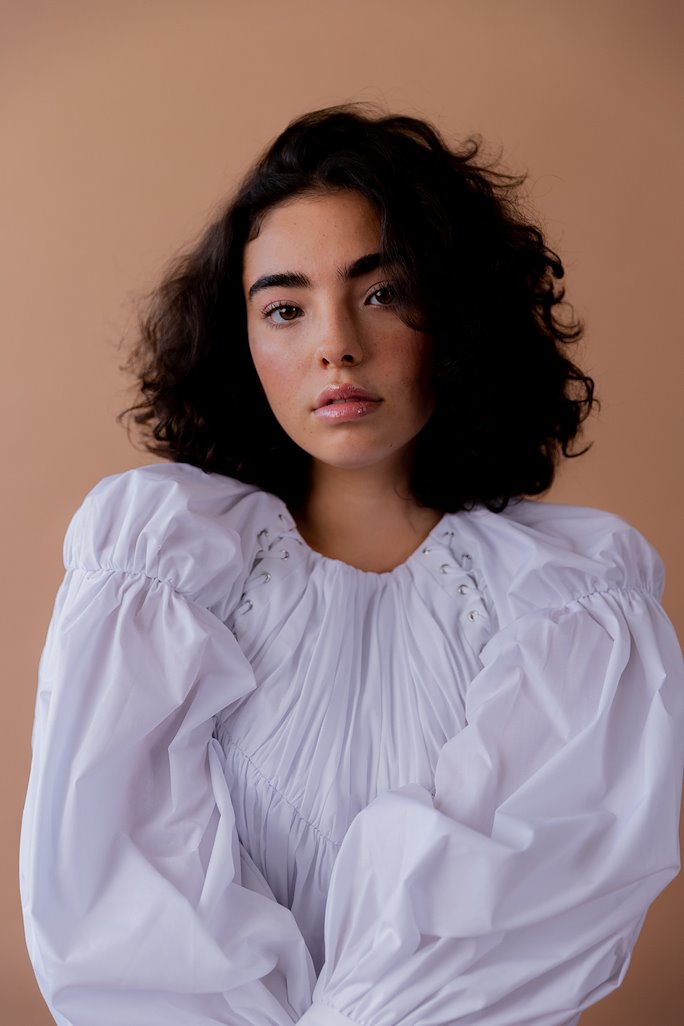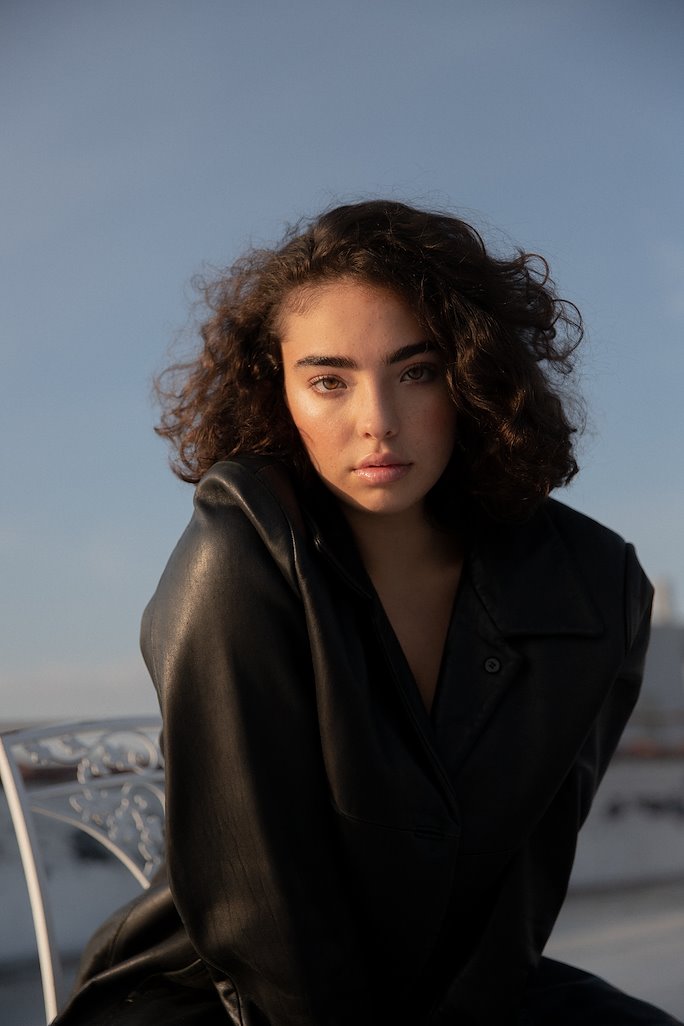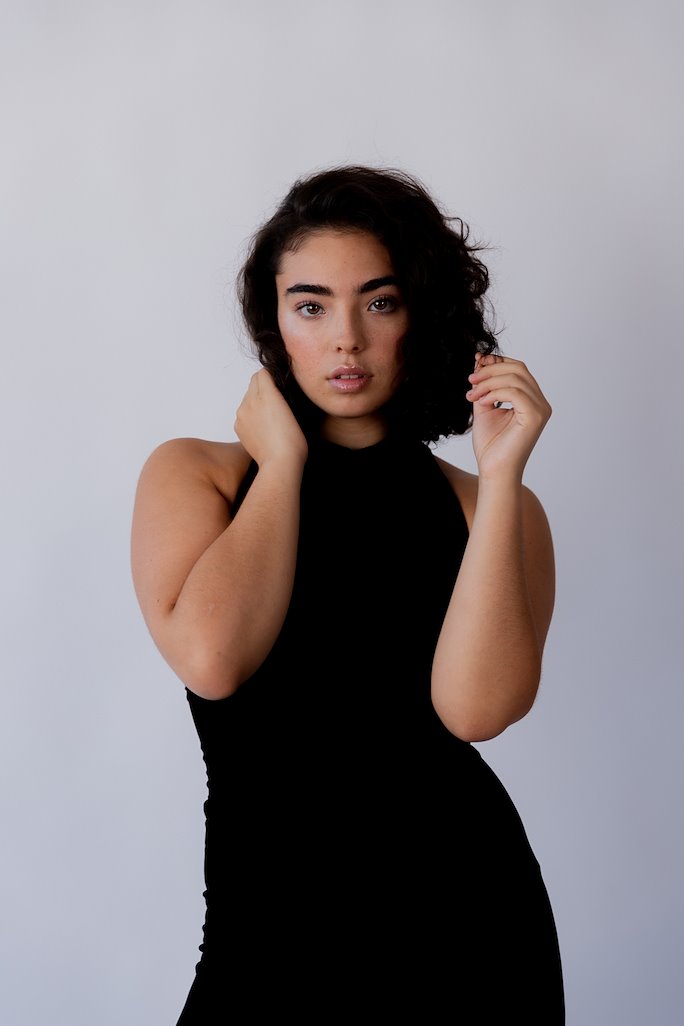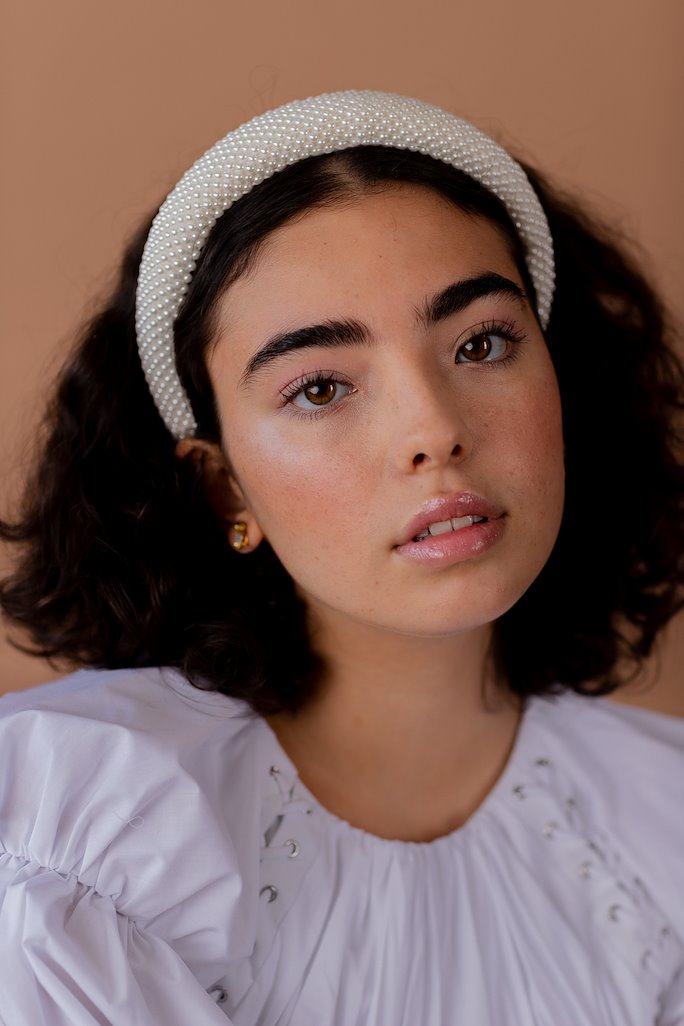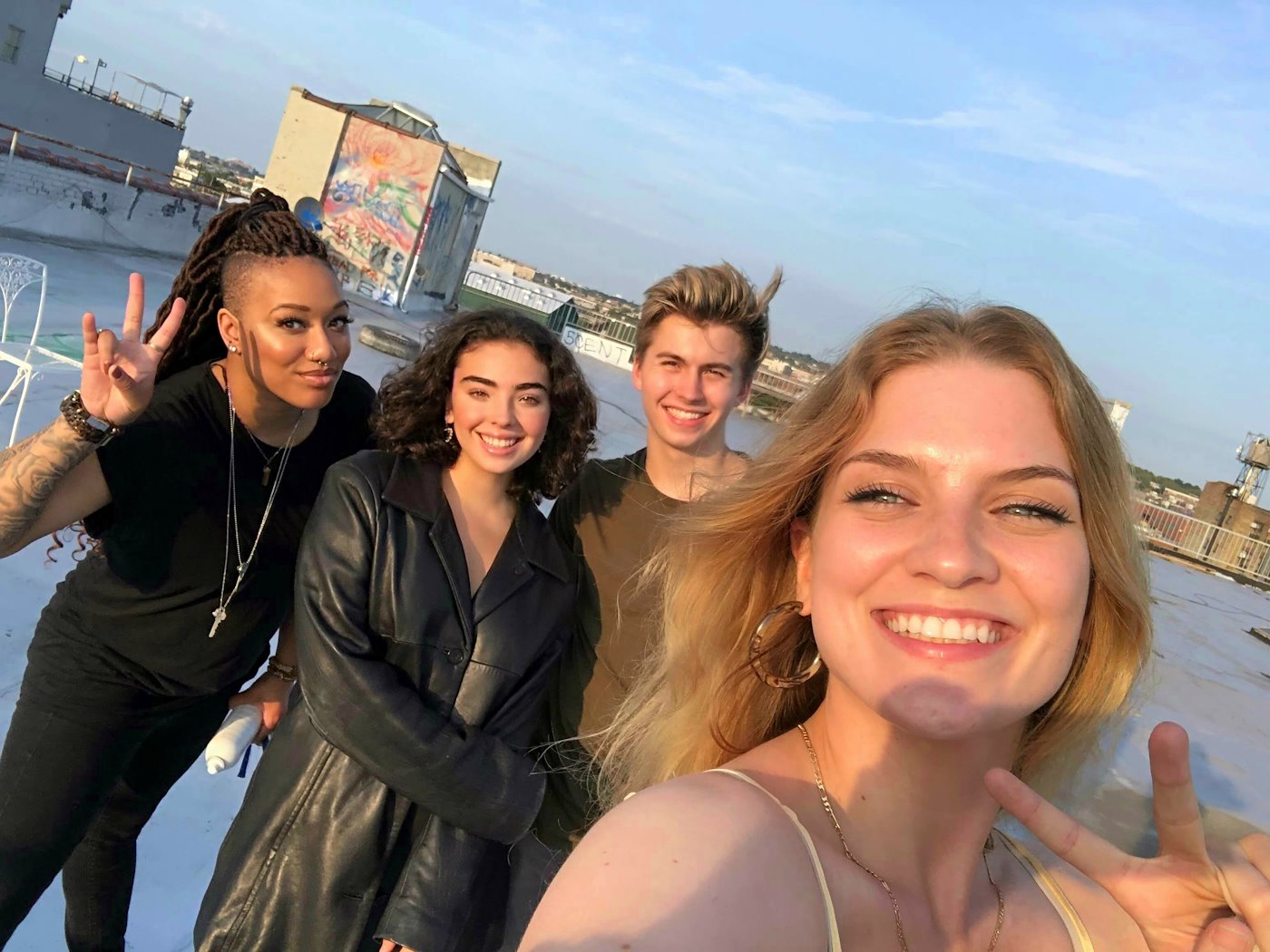 Makeup Mondays
On August 3rd, 2019 a L.A. photographer and cinematographer Ryan Clemens (https://ryanclemensphoto.com/) (http://www.instagram.com/ryanlclemens/) would be visiting N.Y.C reached out to me regarding doing a shoot on August 16th in Brooklyn with an amazing, young, and fresh team. Everyone was newer to the industry, and so it would be great to work with fresh talent with new ideas, thoughts, and great energy.
Sophia Spero a young amazing model whom hadn't graduated high school yet. She had the potential to be signing to an agency but is waiting to graduate high school. (https://www.instagram.com/sophiaspero/)
Steph Rose (https://www.instagram.com/stephiemicks/)
(https://www.styledbystephrose.com/) whom is a vibrant spirit whom was the stylist, we instantly had common interests of crystals and energy. We also had the commonality of doing what it takes to take the great pictures of a friend on their phone. Steph pulled 3 great looks all amazingly flattering to our model. Since Sophia was a younger model, we wanted to make sure that we kept her in age appropriate clothing and different looks to help her develop her portfolio.
Everything came together so beautifully and organically; I was beyond impressed with Ryan's dedication to get a great shot whether that was getting on the floor or standing on a ladder. Not only did he make everyone feel comfortable as he was the only male on the team the stars had to have aligned as he was shooting on his birthday the day before he was leaving back for L.A.
Thank you, Ryan, for having me a part of your birthday. Sophia and Steph for trusting my vision regarding makeup and just being a delight to work with. I look forward to watching all your careers bloom.
Until our next shoot, for your viewing pleasure.
Tyhree-Shinae Hall